http://www.abcsolar.com/styleSOLAR5new.css

BUILD YOUR OWN DIY POWER RIG FOR EMERGENCIES!
---
Adobe Books
---
I assume you`ve watched enough end of the world, zombie apocalyptic movies to know that it`s a good thing to have emergency power. I mean seriously, no one had a working solar powered system in the Walking Dead?

Buy one. Build one. Just have one.
Amazon Books
GAIJIN!
Trump Stylus: I Farted, Laughed and Cried
Adventures of Modemboy: Wall-After-Wall
ABC Solar Incorporated - Turnkey Grid Tie Solar Electric Systems - CA License #914346, PH:1-310-373-3169, US Toll Free:1-866-40-SOLAR
solarpowerrig.com
New Anime Art by Mayumi Takadanobaba
See Top 150 User Chosen Anime Art by Mayumi - Click Here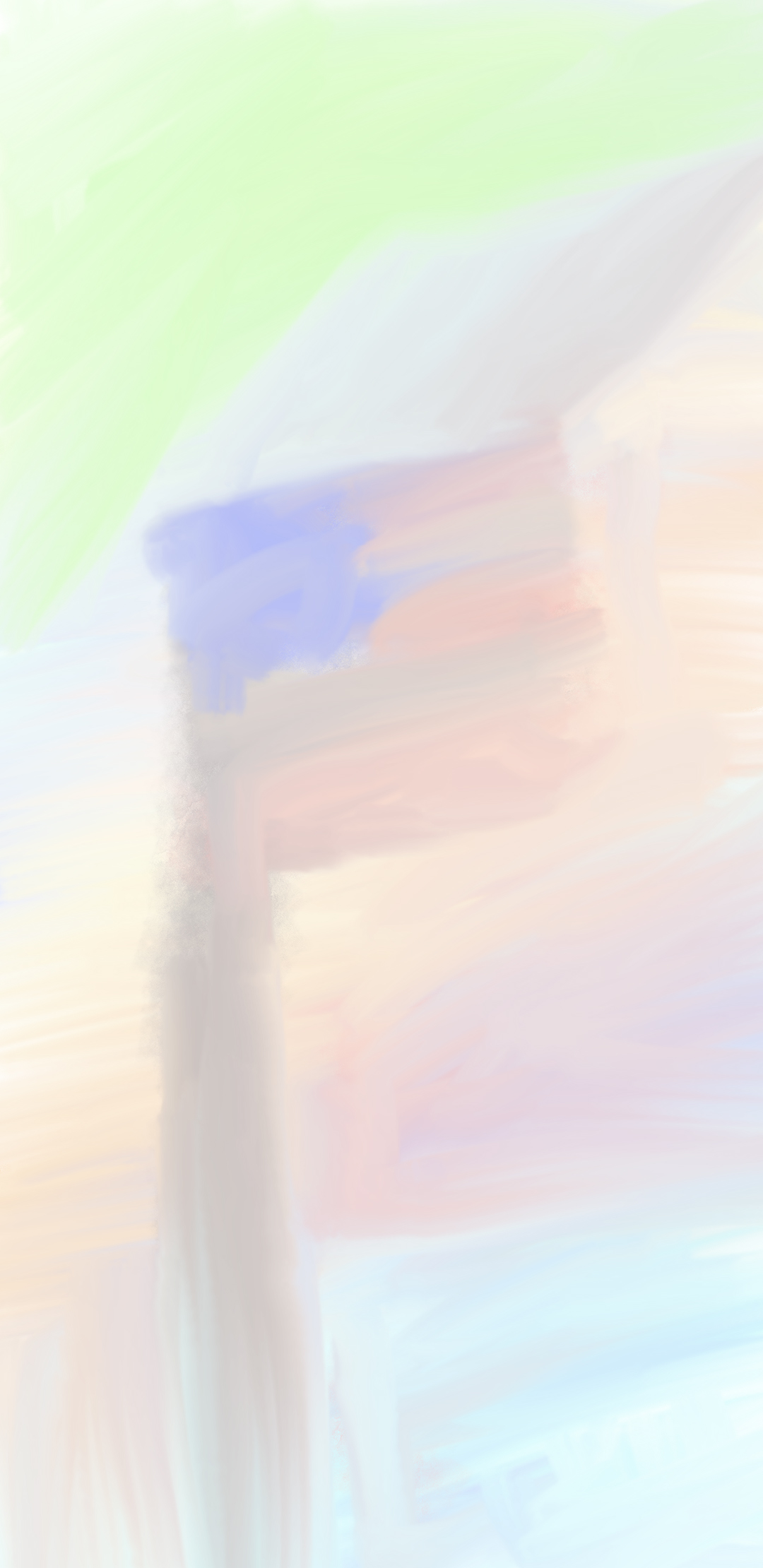 >
Youtube Videos
Bartz san Mr Impossible in Article 17 a Docuesical of Japans Darkest Side
---
Solar Tracking Pods - non penetrating single-axis tracking for flat roofs
---
1 to 5 Seconds Random Art by Mayumi Takadanobaba. A Sense of Time
---
`The Impeachment of Donald J Trump and Riffing by Mayumi Takadanoba to Its Art
---
Bricks and Boobs by Mayumi Takadanobaba December 1 2019
---